Founded in Jan. 7th, 1997 by Gang Liu, Analog Technologies, Inc.(ATI) specializes in the R&D and production of analog and digital electronic hardware modules, sub-systems, and systems. We have main product lines including: laser and LED drivers, TEC controllers, LED lights, SMT resistor/capacitor/ inductor kits, etc.





To outside
Make all our Customers satisfied
To inside
Make all our Colleagues satisfied
We take the following steps
into consideration when
selecting suppliers
> Choose suppliers on the Internet or through our existing business partner.
> Learn the suppliers' products and the company scale from their offical websites.
> Communicate with the suppliers about the products and cooperation through phone or other online contact way.
> Make a on-site survey on the production and R&D capacity in the suppliers' place
> Suppliers' reputation, the quality of the products and the lead times will be estimated through communication and cooperation.
> Evaluate the service and attitude of the suppliers and build a good relationship with the suppliers through a long-term cooperation.
> Our sales group is very professional in international trade and is able to provide best products and service to customers at home and abroad.
> International trade department. We are able to find best products for international customers or customize products according to different requirements of the customers.
> 24 hours after-sale service guarantees the quality of the products made in our
company and dismiss any of your worries about our products.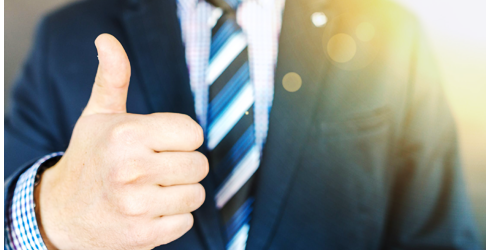 Most of our engineers and designers are good at English. Therefore, We are able to contact our US customers to provide after-sale service and technical support conveniently either by phone or e-mail. Our sales people are very professional in international trade and ready to provide best products and service for you.
We have built a good business relationship with our US customers, such as NASA, US Army, Air Force, TI, Intel, Maxim, National Semiconductor, HP, Linear Tech, MIT, Black Deckers and other world-famous companies.